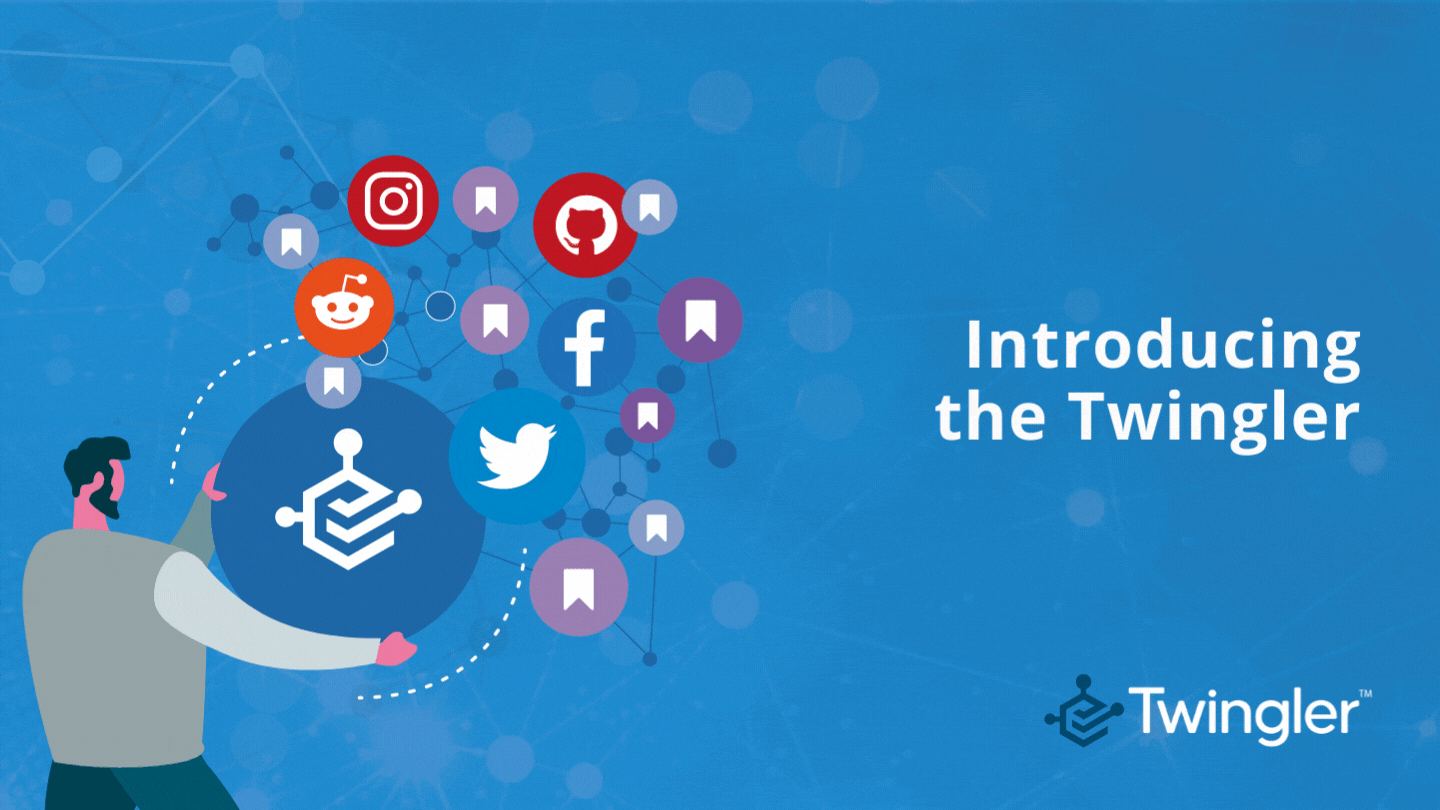 The "Twingler" is now Live
We've recently unveiled a Smart Agent called "Twingler" for generating Knowledge Graph nuggets from Twitter Threads.
What problem does this solve?
Knowledge Graph generation from tweets and threads for reuse and recall.
Semantic Web power unleashed via twitter for everyone.
Twitter provides a rich platform for knowledge creation and exchange. The @DataTwingler adds the ability to transform all of this into a Knowledge Graph that integrates naturally with the larger Linked Open Data Cloud (a/k/a the LOD Cloud). Net effect, simplified knowledge bookmarking for reuse and recall!
Links

Twingler Home Page

Simple Twingler Example
Related Demos
About Virtuoso
Exploit the powerful Enterprise Knowledge Graph technology provided by our Virtuoso Platform, by taking advantage of our current collection of Special Offers
OpenLink Virtuoso Pay-As-You-Go (PAGO) from the Microsoft Azure Cloud

Detailed usage guides for Azure
About OpenLink Knowledge Graph Productivity Tools
About OpenLink Data Access Drivers
Prior Posts Archive