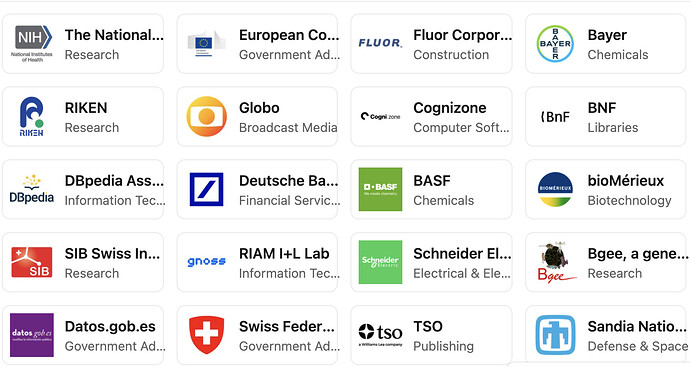 OpenLink Virtuoso product page on LinkedIn is now live! Watch this space for what our customers are saying!
Why not join our list of Featured Customers and Partners.
Not a Customer/Partner yet?
That's okay — get started with Virtuoso via any of the various means below and tell us about your experience.
Some Virtuoso Use Cases
Related demonstrations
Related Links
Posts from Prior Weeks