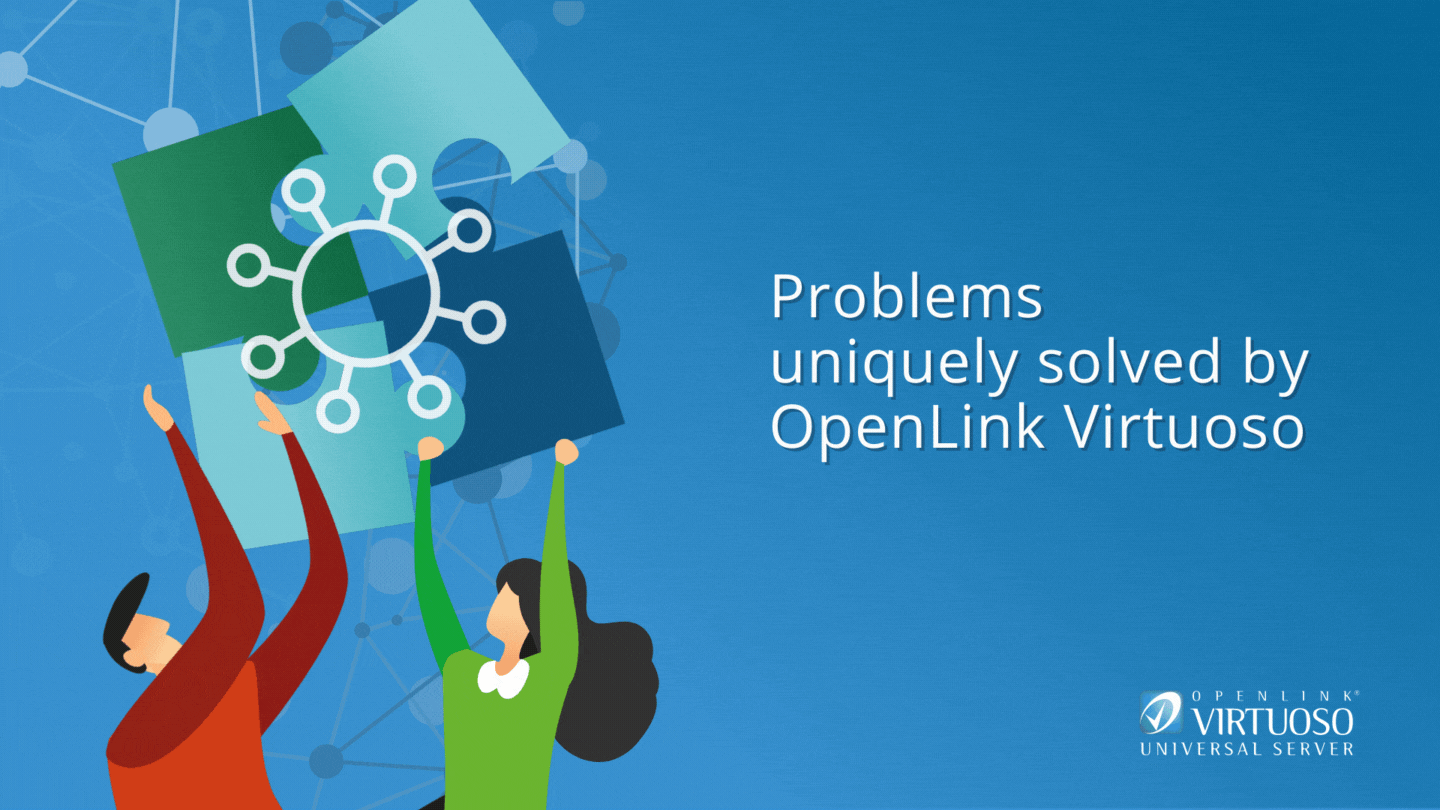 We designed our Virtuoso Platform to solve critical Data Access, Integration, and Management problems that have challenged developers and end-users alike for eons.
Data Silos are still impeding Data Flow [think: Suez Canal Issue on steroids] in both Enterprise and Web-based solutions.
The slide-deck above provides a quick overview of stubborn challenges uniquely handled by Virtuoso.
Related Tips & How-To Guides
Related Links