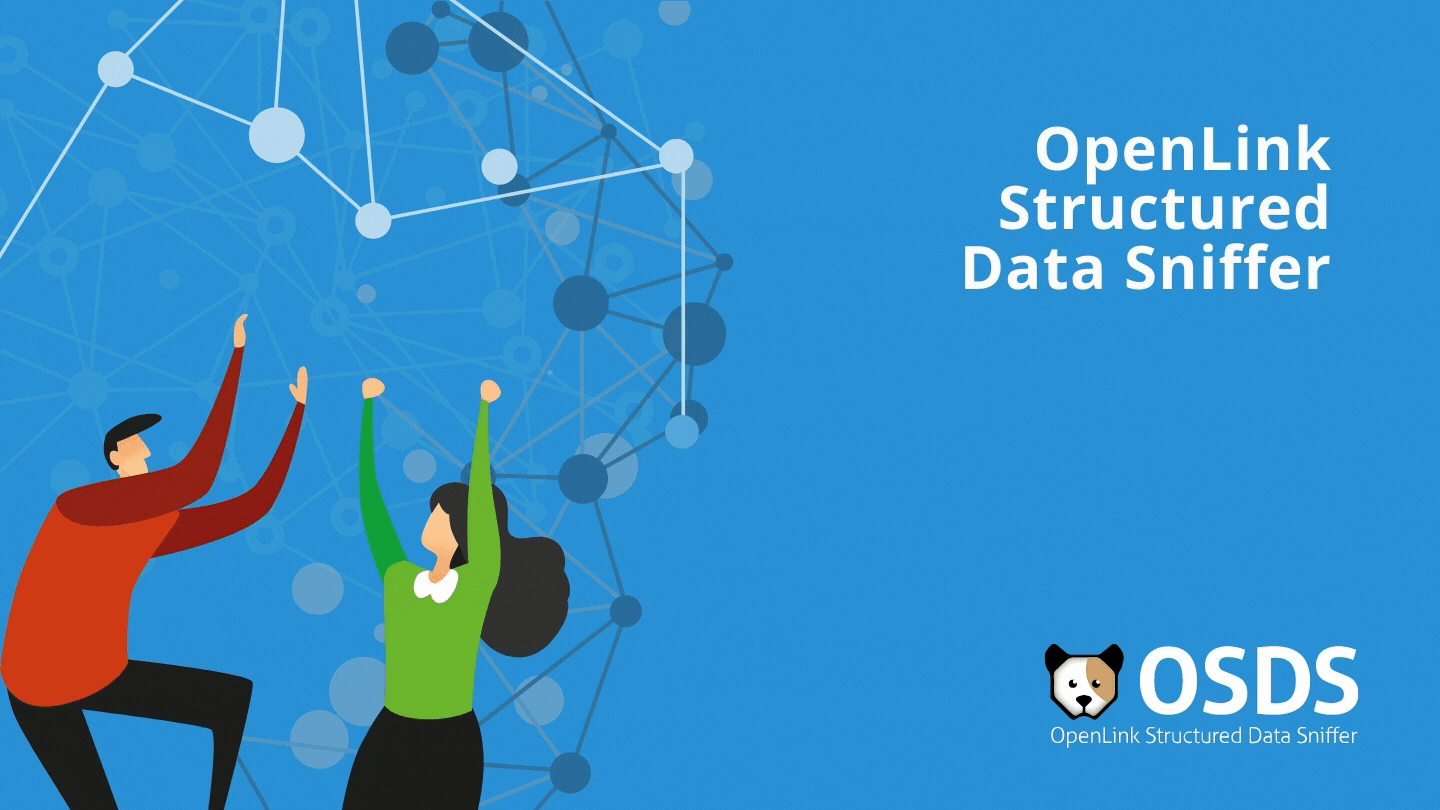 The OpenLink Structured Data Sniffer (OSDS) (a/k/a @datasniff) is a browser extension for Google Chrome, Microsoft Edge, Mozilla Firefox, Opera, and Vivaldi, that unveils structured metadata embedded within HTML documents and web pages.
OSDS brings the power of Knowledge Graph discovery and usage to existing browsers, using a NoCode approach, delivering a powerful productivity tool for Semantic Search Engine Optimization (a/k/a SSEO or Semantic SEO) activities.
See Also
A demonstration showing how you can use an HTML document as a Data Source, directly accessible via declarative query languages such as SQL and SPARQL, using OpenLink Structure Data Sniffer (OSDS).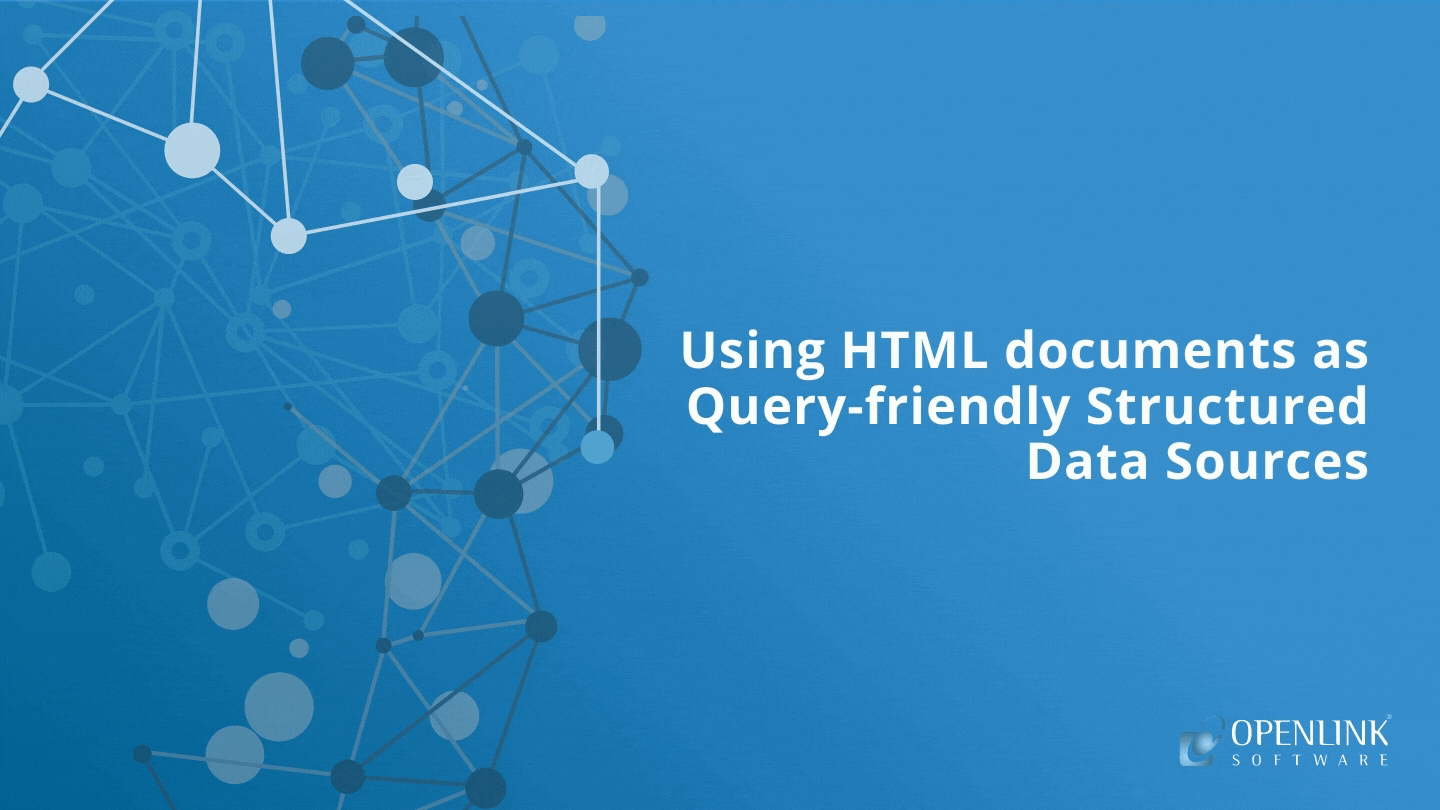 Related demonstrations
Related Links
Posts from Prior Weeks