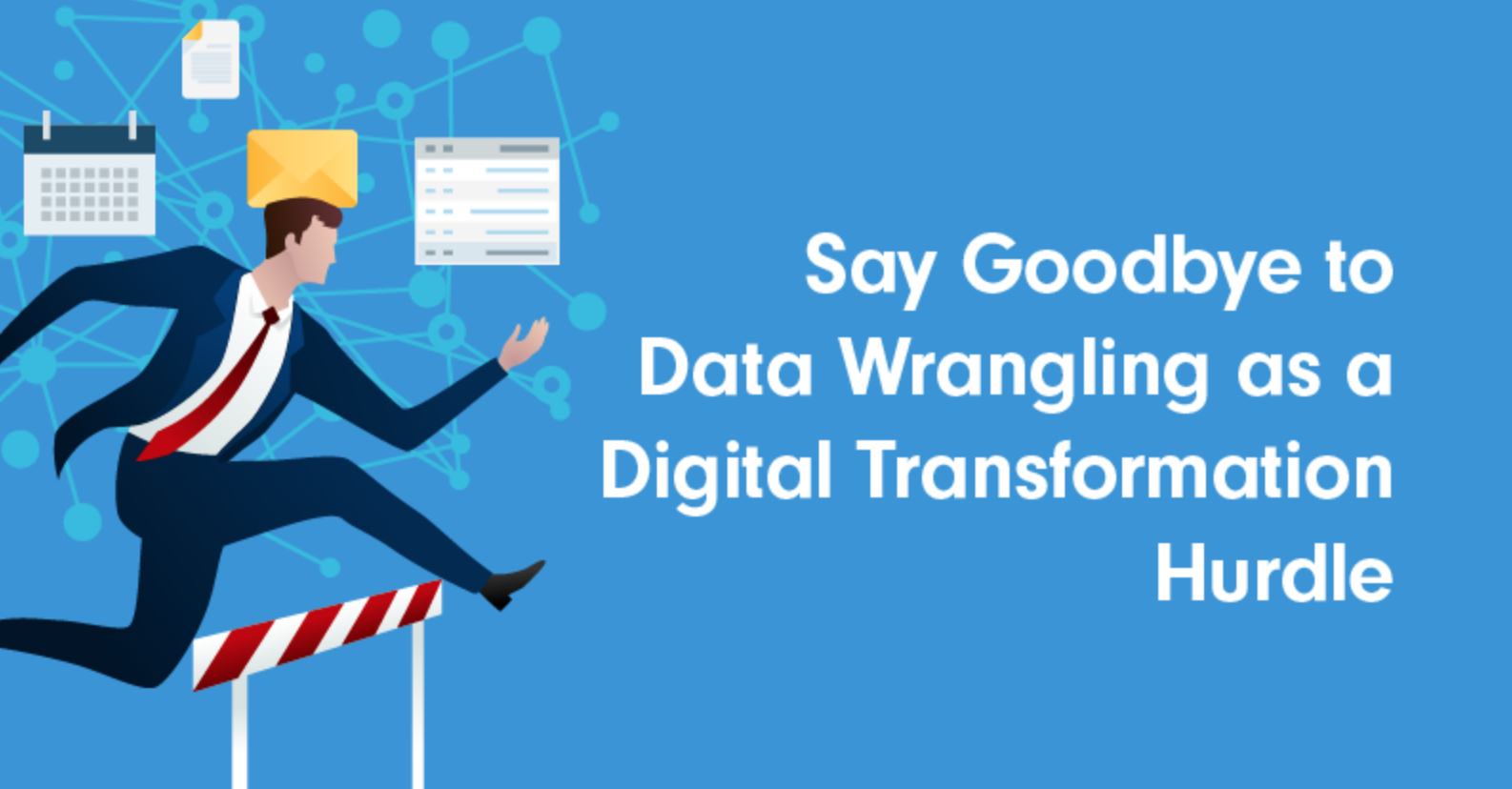 Summary of the week ending Friday, 2020-05-01
Data Wrangling across disparate data sources is the major challenge revealed by COVID-19 i.e., an ability to produce coherent and timely data from a broad range of disparately shaped sources en route to addressing the needs of first responders on the frontlines, medical professionals, governments, and decision makers in general.
Collaborative platforms like Google Spreadsheet have been invaluable during the COVID-19 pandemic as a bridge for constructing Data Wrangling templates in conjunction with actual Data Publication & Sharing. That said, they too have limitations as outlined and addressed in a recent post titled "Data-Wrangling and Progressive LOD Cloud Knowledge Graph Enhancement — Beyond Spreadsheets" by Kingsley Idehen, our CEO.
SeeAlso
Product Related Links
Posts from Prior Weeks