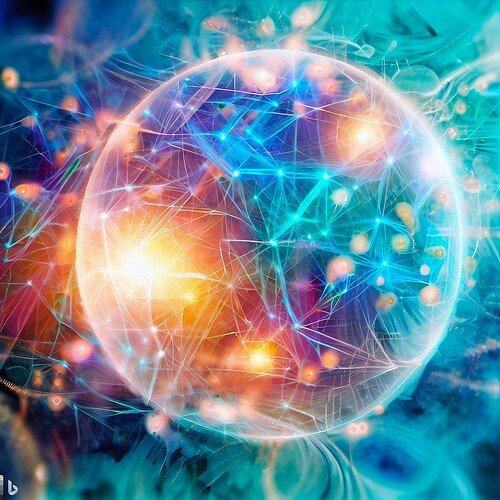 ChatGPT, a new generation of Large Language Model (LLM)-based natural language processing tools, offers innovative methods of exploring the functionality of our Virtuoso platform through a conversational UI/UX.
Welcome to our latest newsletter, a collection of practical utility posts and live demonstrations related to ChatGPT, Knowledge Graphs, Linked Data, Semantic Web, Data Connectivity, SPARQL, RDF, Data Integration, etc.
In this edition, our CEO, Kingsley Idehen, provides powerful demonstrations of how you can use the power of ChatGPT to bring your data to life, courtesy of OpenLink Virtuoso.
Demonstrating the power of ChatGPT
About Virtuoso
About OpenLink Knowledge Graph Productivity Tools
About OpenLink Data Access Drivers
Prior Posts Archive