Hi everyone,
I am working with a Virtuoso Open Source 07.20.3217 version. I am storing a set of triples in a given graph via ISQL.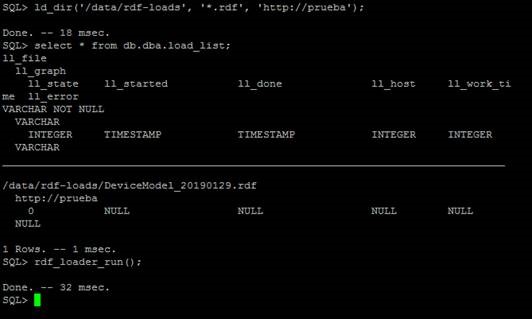 I would like to make some periodic backups of this data, in case we need to put this information in another server or whatever.
So, my question is: in which file does Virtuoso store this information? Is it a good practice to backup this file? Or does Virtuoso propose another approach?
Thanks in advance