Here are screenshots from Excel demonstrating how Microsft incorporates OneDrive into the "Save As" UI/UX.
Screen 1

Screen 2

Screen 3

Screen 4 – Document Types
In our case, the document types would be presented as those supported by app using this module. For instance OSDS list would include:
RDF-Turtle
RDF-XML
JSON-LD
Meaning content of POSH and Microdata tabs would be converted to one of the above
Screen 5 – this is where authentication via solid-auth-client happens, title would be Authentication Options rather than Save Options
Note:
This dialog is exposed via an Options button. In our case if it isn't clicked the default is solid-auth client anyway.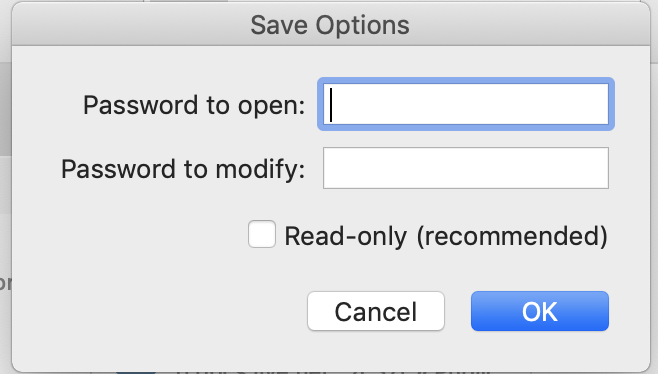 /cc @smalinin @ddimitrov @TallTed @PvK @hwilliams @danielhm @thaynes @jhand @cblakeley